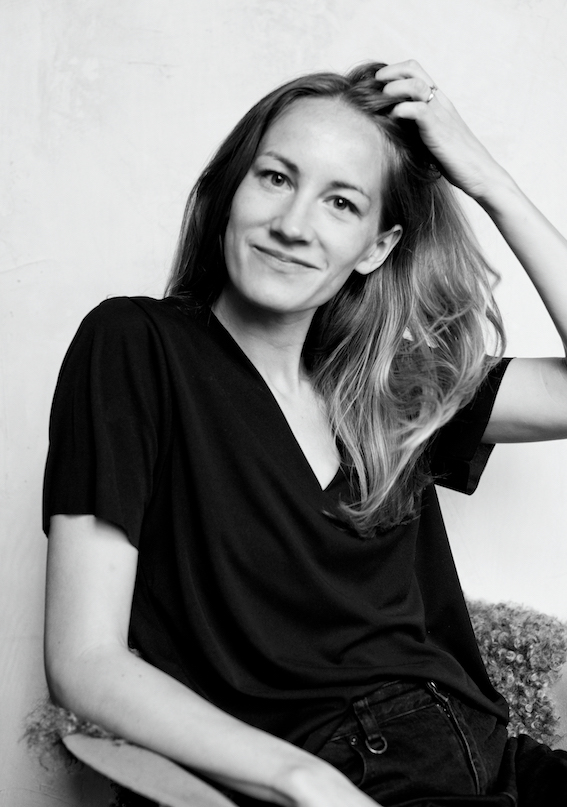 Let's get acquainted. I consider myself as a modern "Jill of all trades". Or a specialized generalist (I'm just too curious to pour my energy and passion into mastering one skill) - Nevertheless I embrace the benefits of breadth, interdisciplinary thinking and diverse experience.
I'm a senior marketing professional with leadership skills, who knows how to create awareness and build and maintain relationships, a self-thought photographer who crafts photos for (hundred) thousands of people on Instagram, and an educator at Hyper Island and Berghs School of Communication.
My services ranges from interim leadership positions, day-to-day consultancy to holding lectures within the area of modern communication.

—- <3 —-
On a more personal note. I believe in real connections. In vulnerability and in introverted leaders.
I'm also a lover of flower. Stories I share on Instagram @Louiselj and on my photo-portfolio.
Based in Stockholm, Sweden.